Numbers Speak For Themselves
Springs Manufactured Each Year
High Quality Spring Solutions
We have been spring technology specialists in the auto and rail industries for decades!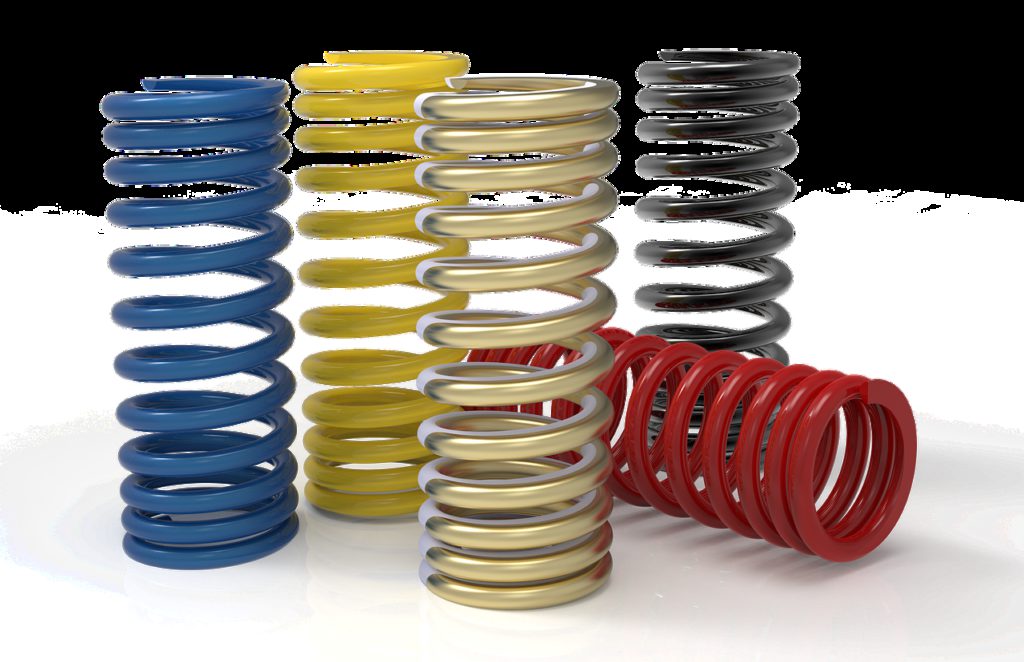 Since 1969, Our Team Has Succeeded In Understanding The Needs Of The Industry And Creating Reliable Products To Serve Them All
ABOK has one of the largest hot spring coiling plant in India, with an annual capacity of 7000+ metric tonnes per annum. 
For over 50+ years we have been manufacturing and designing the highest quality springs for many different applications, rightfully counting on our engineers know-how in terms of development and process optimization. Our customers leverage this very experience in their everyday use of our products.
Our attention to detail at every stage (from enquiry, design, order processing, raw material approvals, production and testing), along with full traceability of raw material, production, heat treatment, and testing records allow us to supply springs for the most demanding applications with complete confidence.
Quality control is of primary importance. Inspection and testing are carried out at every stage in production guaranteeing ultimate end product quality and traceability.