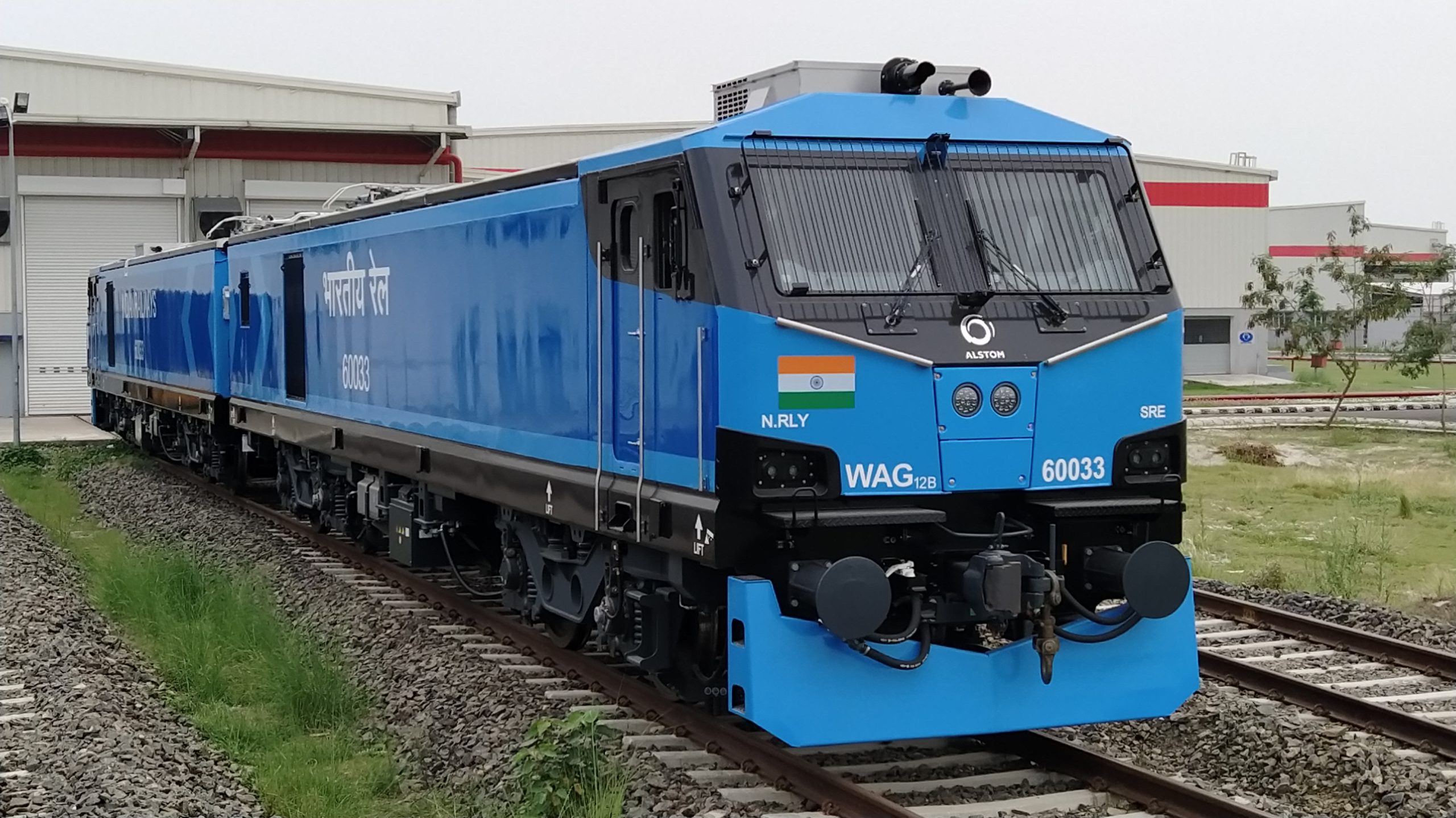 Our suspension systems are found under thousands of locomotives, both diesel and electric heavy haul that are prime movers of passenger cars and freight wagons in the tens of thousands.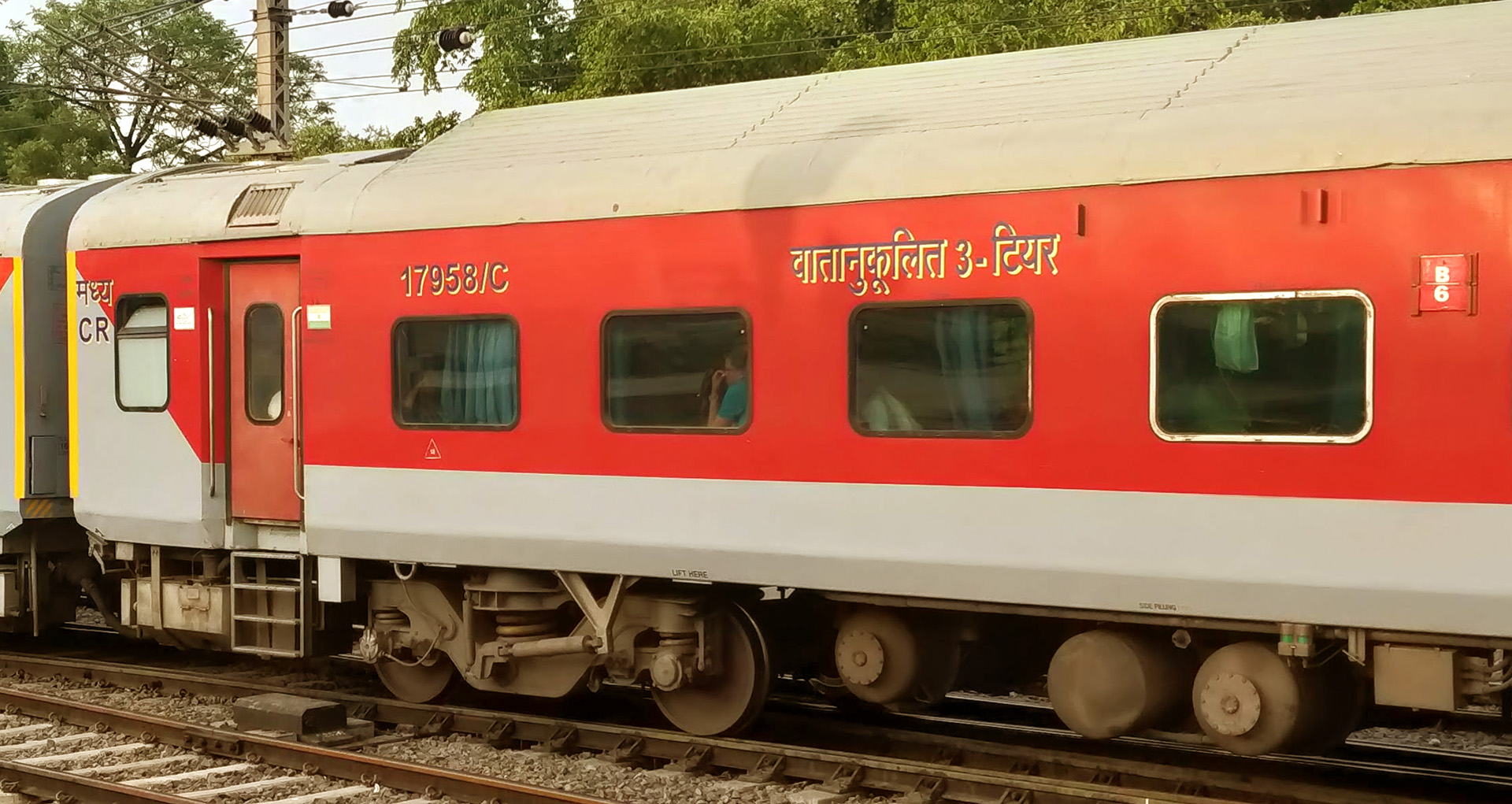 Daily, more than 21 million train passengers enjoy the safety and comfort of  our spring solutions used in more than 60,000 passenger trains.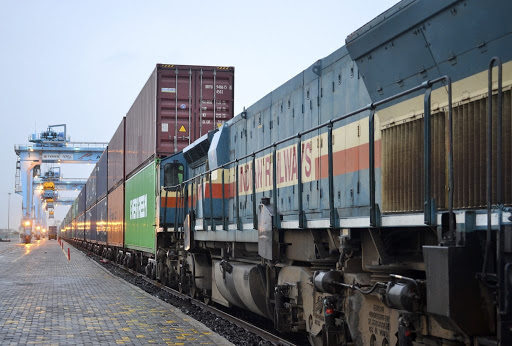 Our spring solutions are used across 9000+ freight trains that amount for a daily freight transport volume of over three million metric tons.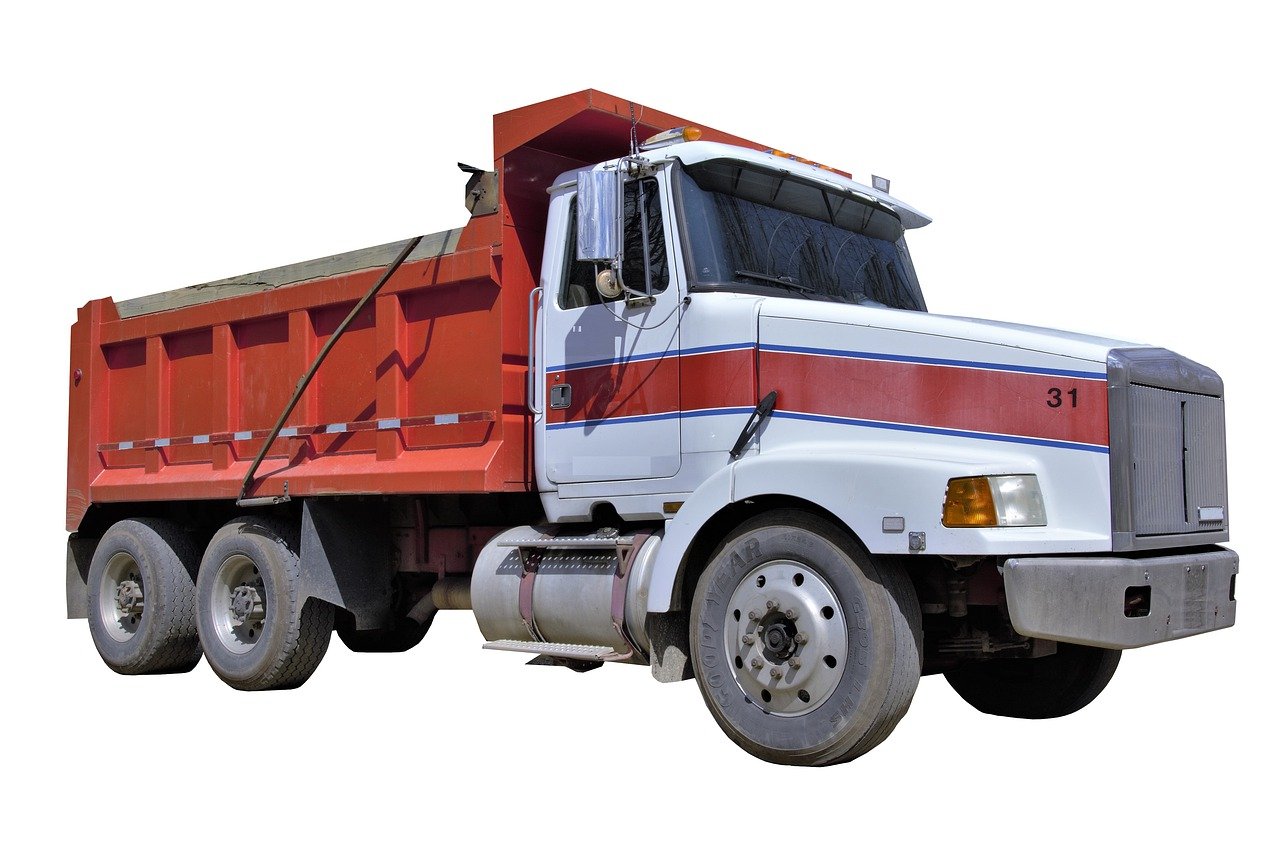 Supply of leaf springs to leading truck manufacturers and after – market. We specialize in heavy truck and off road vehicles.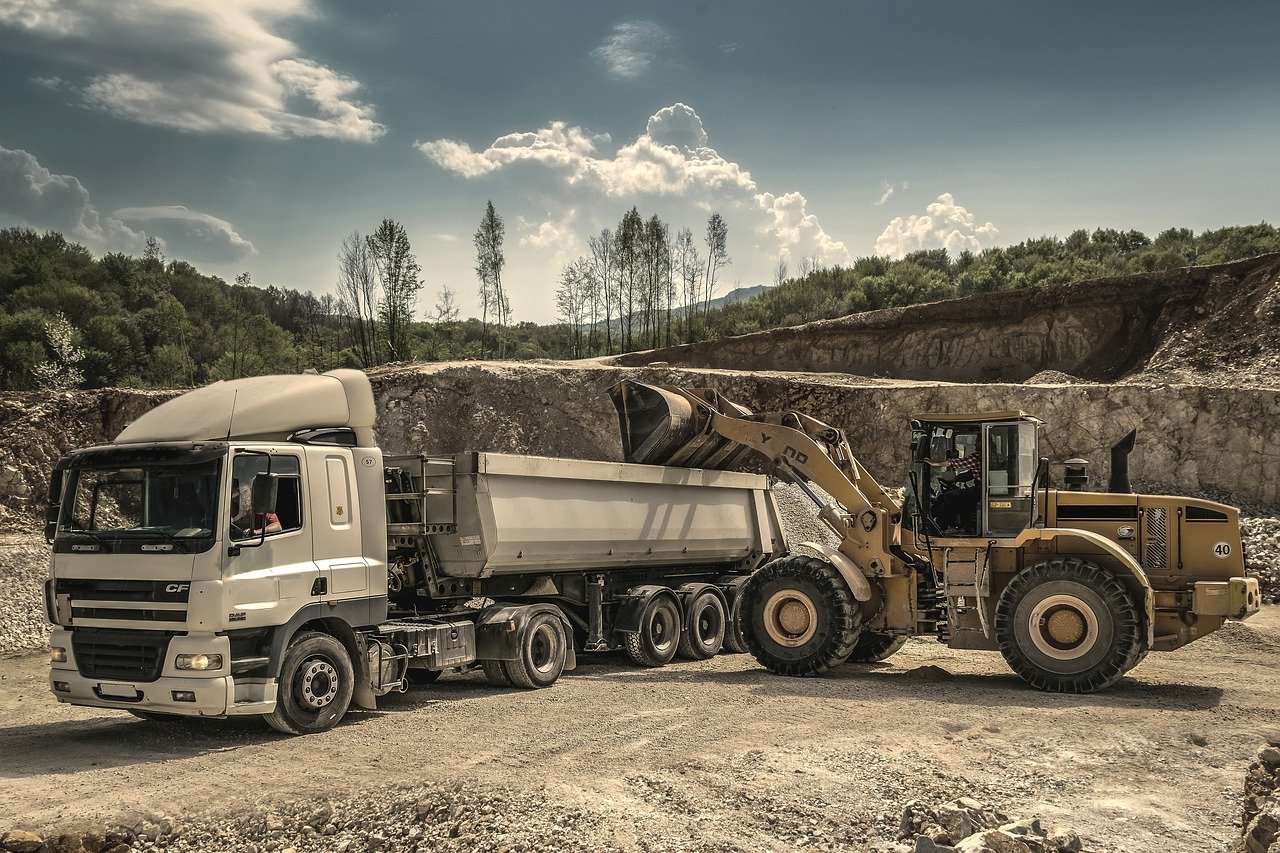 Our spring solutions are used in excavators, conveyors, cranes, and installed into damping units to protect people and properties, often used to dampen buildings and bridges.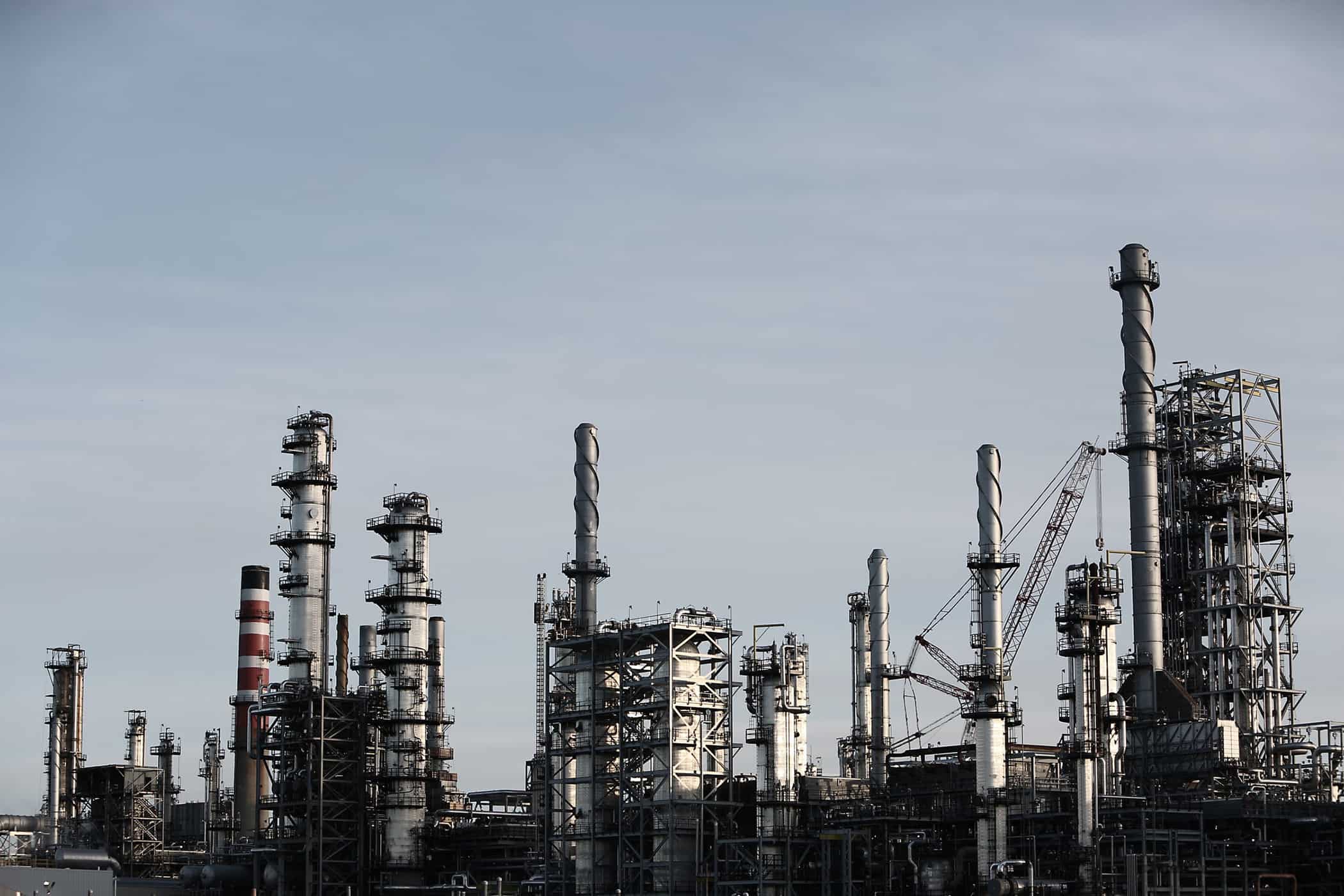 Our springs work reliably and efficiently every day for use in machinery and equipment across fields such as  agricultural machinery , defense, oil and gas and anti-vibration. 
Need Help With Easier Industrial Solutions? We Are Experts!